Things to Do -
Bryn Pin Lodges
Bodelwyddan Castle has over 500 years of history to discover. An independent charitable trust and regional partner of the National Portrait Gallery with a mixture of UK and National Collections to discover. This historic house and will bring its stories and characters to life.
St.Margaret's Church in Bodelwyddan, Better Known as The Marble Church, is a prominent landmark in the lower Vale of Clwyd in Denbighshire, Wales and is visible for many miles. The church contains pillars made of Belgian Red marble, and the nave entrance is made from 'Anglesey marble'.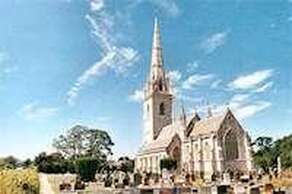 The reservoir at Llyn Brenig with its 23 km of shoreline is a popular beauty spot and a great place to try your luck at some world class fly fishing at the venue of the World Fly Fishing Championships. If fishing is not for you, enjoy a leisurely picnic on the shoreline, walk or cycle down the way marked trails or take to the water by sailing, windsurfing or canoeing.
Snowdonia National Park with it's spectacular scenery is best known for hiking but there's plenty more to enjoy, from waterfalls, lakes and world-class mountain biking to a vintage steam railway that climbs the highest peak in Wales.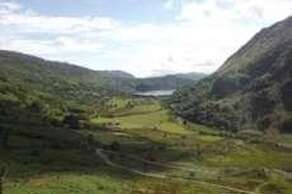 More than 200 metres above the sea, The Great Orme is an astonishing coastal landmark with Stone Age origins and nature reserve status. Take an enchanting guided walk, head to the summit on the Cable Car or Tramway, spot some rare species or relax at the caféor pitch and putt course.
Although it has the distinction of being the smallest ancient Cathedral in Britain - just 182 ft long and 68ft wide - its contribution to the Welsh nation has been outstanding with the translation of the Bible into Welsh by Bishop Morgan in 1558 is of significant importance to the history and continuing strength of the Welsh language.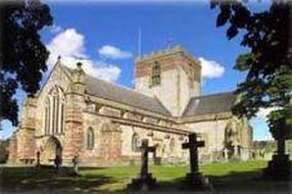 The award winning Talacre Beach has miles of world famous golden sand dunes. The area is also a RSPB nature reserve and is a site of Special Area of Scientific Interest. It is also home to an iconic lighthouse built in 1776.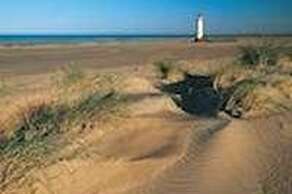 Part of the World Heritage Site, Conwy was built for King Edward I at the end of the 13th century, and it's liable to take your breath away more than 700 years later. The tours are particularly worth taking in –full of nooks and crannies, Medieval history weaves through this place.
Seals, chimps, beautiful birds and exotic creatures abound at one of the country's most popular zoos. This is a conservation centre with revolving displays and plenty going on throughout the year –just watch out for the penguins and hawks, who are given plenty of freedom when they come out to play.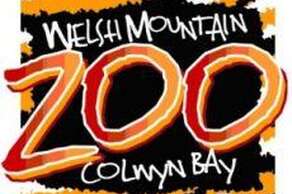 Less than 5 miles away is the charming 'Queen of the Welsh Resorts', with a beautiful sweeping beach and promenade and impressive Victorian pier. The town boasts excellent attractions, fine restaurants, great night life, super sporting facilities as well as local, regional, national and international culture.
.. FURTHER AFIELD - PORTMEIRION
Portmeirion is known for its dreamy Italianate architecture in beautiful surroundings with lovely views. Plus it's a must see for fans of The Prisoner TV series.